At DE BRUIR we appreciate the value of making a lasting impression through a gift. And the importance of that gift being both relevant and functional for the person receiving it.
Through a combination of classic design, a heritage material and traditional workmanship, items from our collection will be used and enjoyed for many years to come.
Gifting
Crafted To Build Relationships
The workshop can personalise our handmade products with people's names or initials. We make gifts for any events, small items in large quantities for groups of guests, or single statement items for keynote speakers or dignitaries.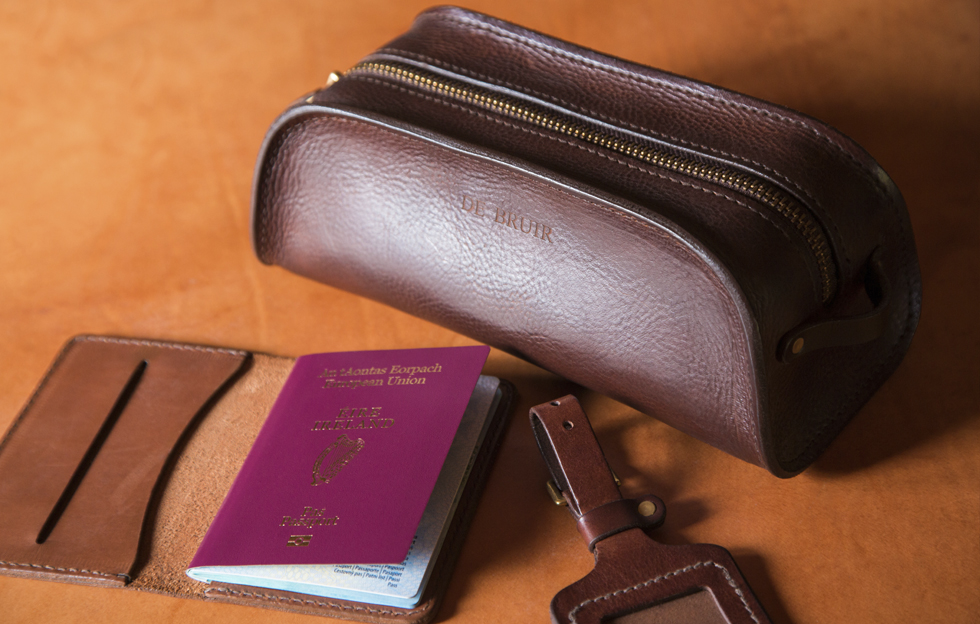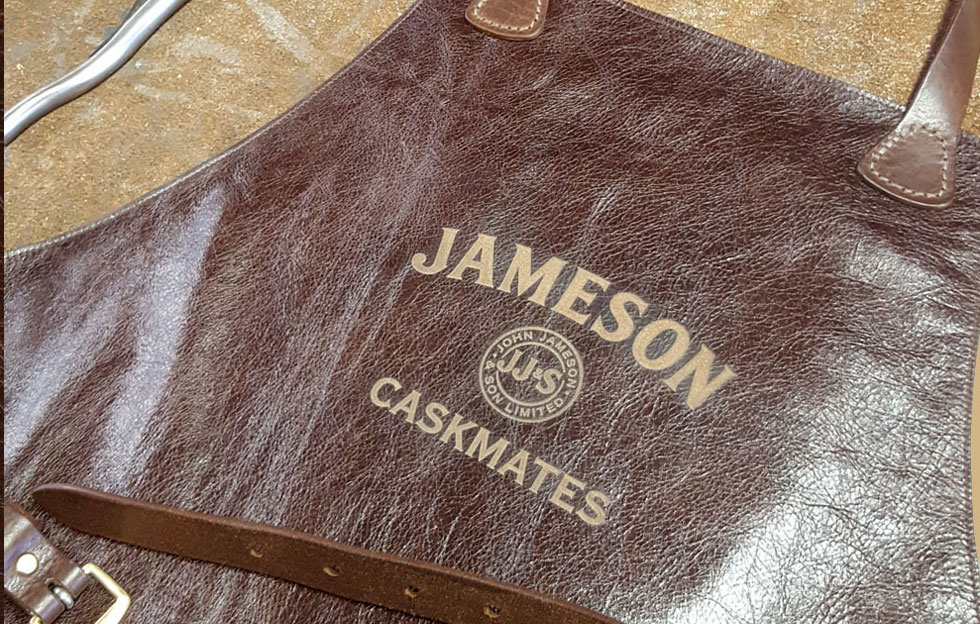 Branded Merchandise
Crafted For Success
We can customise designs to suit your business needs. Our laser engraving facility will reproduce a crisp company logo in the leather.