DE BRUIR Corporate gifts reflect your businesses' sentiments of value, appreciation and timeless style. 
Giving a DE BRUIR gift is a statement of quality, appreciation and value. Our collection of handmade leather bags and accessories can be customised for your business, creating unique, bespoke and timeless corporate gifts.  
Receiving a DE BRUIR gift means having a leather piece of classic design, made by a master craftsperson to be used and enjoyed for many years to come.
Gifts given to value
DE BRUIR leather bags and accessories can be personalised for you to create Corporate gifts that are valued and used in your day-to-day life.  Handmade in our Kildare Atelier, our collection is both practical and luxurious.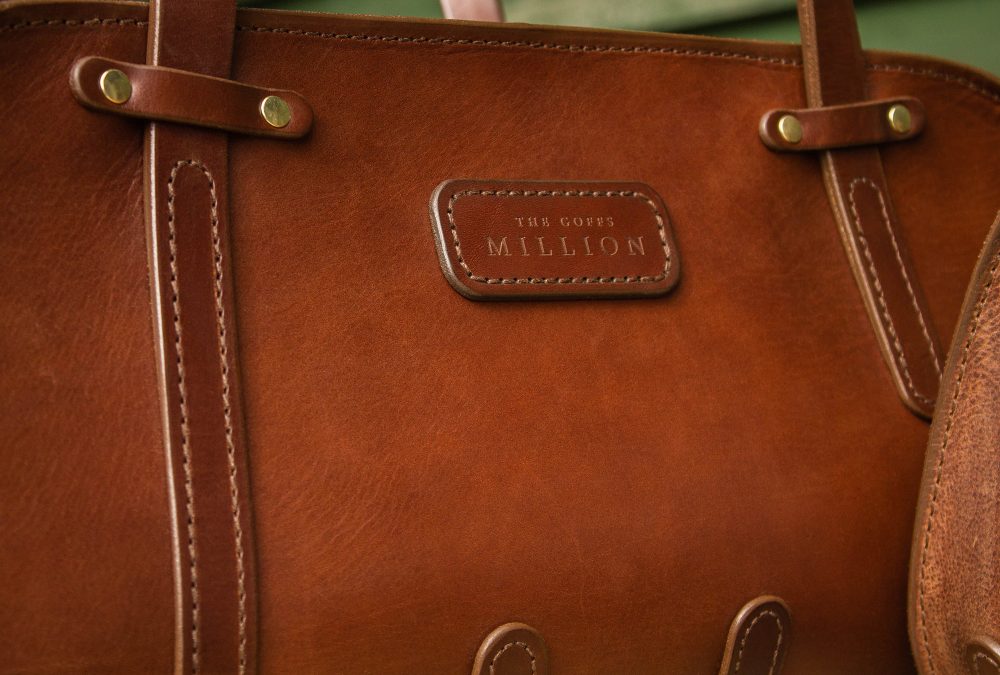 Authentic Corporate Gifting
Using the natural characteristics of leather and employing traditional craftsmanship methods, DE BRUIR corporate gifts can reflect your logo and ethos in stylish and contemporary fashion.  Gifts given in appreciation, gifts received with appreciation.