Situated in Kildare town, Ireland, the DE BRUIR Studio collection of leather bags and accessories combine timeless elegance with contemporary styling.
Exclusively made by master craftsman Garvan de Bruir, each piece is individually handmade using equestrian quality leather and simple, pared back, construction techniques.
Improving with age and lasting a lifetime, the DE BRUIR Studio collection is now considered a modern classic.
Keep In Touch
Sign up to stay up to date with new products, special offers and news about DE BRUIR Studio.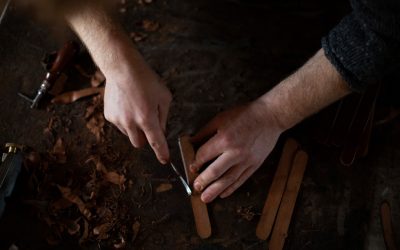 Garvan will be continuing to work through the Covid threat. Please phone ahead if you intend to visit, there is plenty of space in the showroom for responsible guests! All designs are on the website can be made for collection or for national & international post.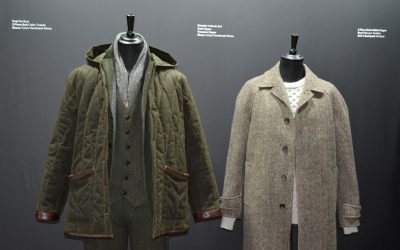 Some of the Irish designers featured in Fí and on display at Showcase Ireland; Alison Conneely,DE BRUIR, Natalie B. Coleman, Roisín Gartland & The Tweed Project. Other designers are Celtic Tweeds, Magee, Mc Connell, Bernie Murphy (with Foxford), Studio...